Vision: To be the most recognized English program in the region by inculcating and enhancing need-based skills that ensure the holistic development of the learners of 21st century and thus to contribute towards the creation of knowledge-based society.
Mission: We produce English graduates who are ethically responsible and able to respond creatively in the field of English language, Literature, Applied Linguistics and ELT by fostering lifelong learning, critical thinking, communication skills, interpretative and analytical skills that are highly valued in local, regional and global job markets so that the learners can face the rapidly changing diversities of the 21st century.
History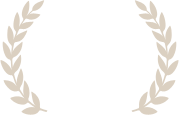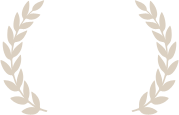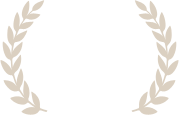 Bachelor of Arts in English
The Department of Languages under the College of Arts and Sciences (CAAS) of IUBAT— International University of Business Agriculture and Technology was basically established to offer English proficiency courses and other training courses in order to help the students gain effective English language skills to cope with their academic studies of the different colleges and departments in 1991. The department endeavors to offer the Bachelor of Arts in English, which can be one of the degree-awarding programs of the university. Shared works with Osmania University, India, and West Illinois University, USA, Queensland University, Australia, Simon Fraser University, Canada and Louisiana State University, USA have been started to set up a worldwide scholarly connection, which will eventually thrive the program.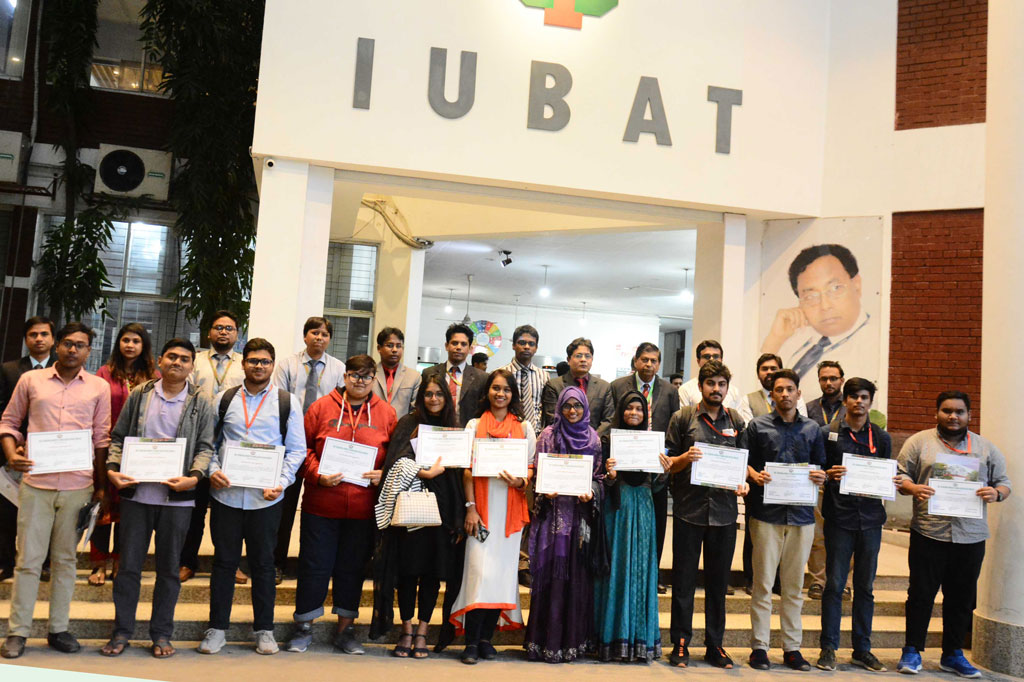 To produce quality English graduates with a specialization in Linguistics and Literature.
To teach communication skills  listening, speaking, reading and writing  and Grammar.
To broaden socio-humanistic perspective
To instill research skills to build the capacity to research and create knowledge in different files of English studies.
To promote professionalism by building analytical, critical thinking, interpretative and leadership skills.
To provide a solid foundation for advanced study in the fields of English Literature and Applied Linguistics and ELT.
IUBAT focuses on the teaching interests in the stream of English Language, Applied Linguistics and English Literature, where students will have a combined learning philosophy to go ahead in their career line up including teaching position at schools and colleges, government services, banks, insurances and various NGOs.
Along with the core services, we provide a solid platform for the students to nurture their English skills and co-curricular activities. The practice of English skills and co-curricular activities are offered through English Learning Center (ELC) and    IUBAT English Society (IES).
The Department has been kicking off collaborative works with Osmania University, India, & West Illinois University, USA, Queensland University, Australia, Simon Fraser University, Canada and Louisiana State University, USA. Objective of collaboration is to exchange of developing insightful thoughts, ensuring bilateral educative programs & understanding mixed cultural values.
Permanent river-view campus of 6 acre with green and scenic beauty
A large number of scholarships
Rich English Learning Center
Access to enormous digital and online resources
Realization of career dreams of each student
Experienced faculty members from home and abroad
High profile Advisors from USA, India, and Bangladesh
Globally recognized with 101 institutional links
Read More
Well equipped classroom
Free Transport
Health Insurance
Teaching Assistantship for students
Professional counseling and guidance
Campus supervision by proctorial team, CCTV
Hide
Strengths of the Department
Rich curriculum approved by UGC
Highly qualified teachers
Outcome Based Education
Learner centered classroom
Strict class monitoring
Structured classroom observation and assessment
Well designed assessment rubric
Training and development program for the faculty and staff
Knowledge sharing among the faculties and learners
Read More
Seminars and symposiums on regular basis
Research workshops
Research Publications
Creative writing for Students
One to one consultation for students
English as the only medium instruction and method of communication
Emphasis on Professional Attire
Use of advanced teaching methods utilizing multi-media facilities
Use of moodle learning platform
Cultural Exchanges
Hide
Communication ability is considered one of the most effective skills the employers look for among the 21st century graduates. As a human resource, the graduates can optimize the use of their skills and expertise only when they can make fruitful interaction. English is undoubtedly the most useful language of communication across the globe. To facilitate and enhance the English language competence and performance, IUBAT offers four English courses that cover both the productive and receptive skills: Speaking, Writing, Listening and Reading.
Read More
Besides, it has established an English Learning Center to provide the learners a language lab environment where students become familiar with the tools and technologies that can be integrated and used in Language Learning.
The center is well equipped with modern technologies that are often used to facilitate better learning. There are computers along with sound device, digital learning materials, and online connectivity for each student in order to enhance language learning process. The class size is small, so the course instructors can effectively involve the learners in interactive learning activities. The materials used here have been developed by the faculties of Department of Languages. The core objective of this learning center is to provide students the opportunities to convert their communicative competence into communicative performance. The testing and assessment type make the students familiar with the testing standards of the International English Language Testing System (IELTS).
Hide